In Australia, we are surrounded by the most stunning beaches and we can all say there is something tranquil and so beautiful about them that we can't get over. The crisp white sand, the bright blue ocean, the green trees, the serenity and much more. And that is something we want to bring into our homes and this can be achieved by creating a coastal interior. How can you do this?
Well, if you keep scrolling below I have got some beautiful coastal inspiration photos from Pinterest which are all saved in my Coastal Folder (link here). These all feature bright airy spaces with natural tones and textures and amazing feature pendants, artwork or furniture which really set the coastal theme. Keep scrolling for some links to some beautiful coastal furniture.
So, there is a big assumption going around that when you think of coastal your first thoughts could be white and blue stripes, anchors, seashells upon seashells and beach prints. But guess what! That style I just explained is actually nautical not coastal. Coastal is actually, for the simplest term, beachy. It is a style that brings in the airy, natural light, soft tones and clean aesthetic of the beach into your home. This is achieved not by only the colours used but also the materials used, such as jute, blonde or white-washed wood, linen and more. As you can see below the textures on the bedding are more wrinkly and less perfect, the colours remind you of the beach and the styling is minimal and connect to nature.
I love that coastal design is very welcoming, relaxing and comfortable. It really brings the rustic homely feel of a seaside shack together with a sophisticated Hampton's style home. Keeping a minimal, uncluttered space is also very important with this style because you really want the furniture materials to stand out rather than over-decorating the space. Like a beautiful beach which is most beautiful when it is clean and not over-populated, so is the style of a coastal interior.
Coastal Furniture and Decor found Online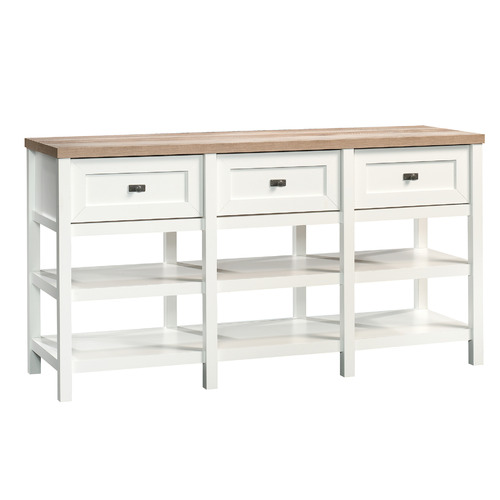 I hope you guys enjoyed this post featuring Coastal Design. Please follow me over on Instagram and Pinterest for more inspiration and design tips. And much more.
---
This post is not sponsored or influenced in any way. These are my opinions and things I have learnt from research and studying.